vis

New identity for Princeton University's Visual Arts Department. To be used in published graphics, signage and other materials relevant to the program.
---
PSoA Merchandise

Gear designs for the Princeton School of Architecture students and faculty. Items include a tote bag and sweatshirt.
---
---
Where are all the Gays?

Book of anonymous [Princeton University] student posts from online platforms Tiger Confessions and Real Talk Princeton with the word 'gay' in it—recorded from September 1, 2017 to January 3, 2020.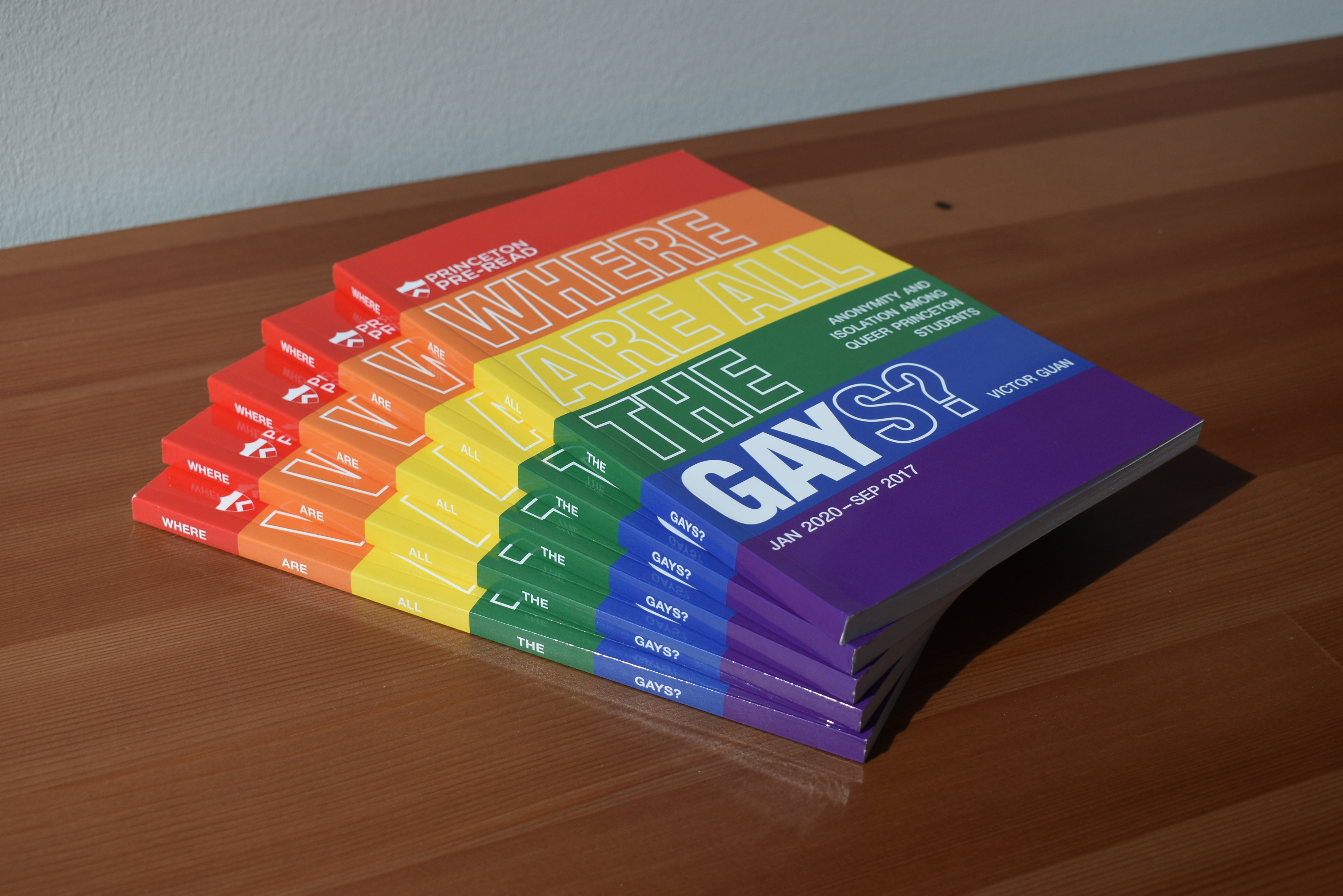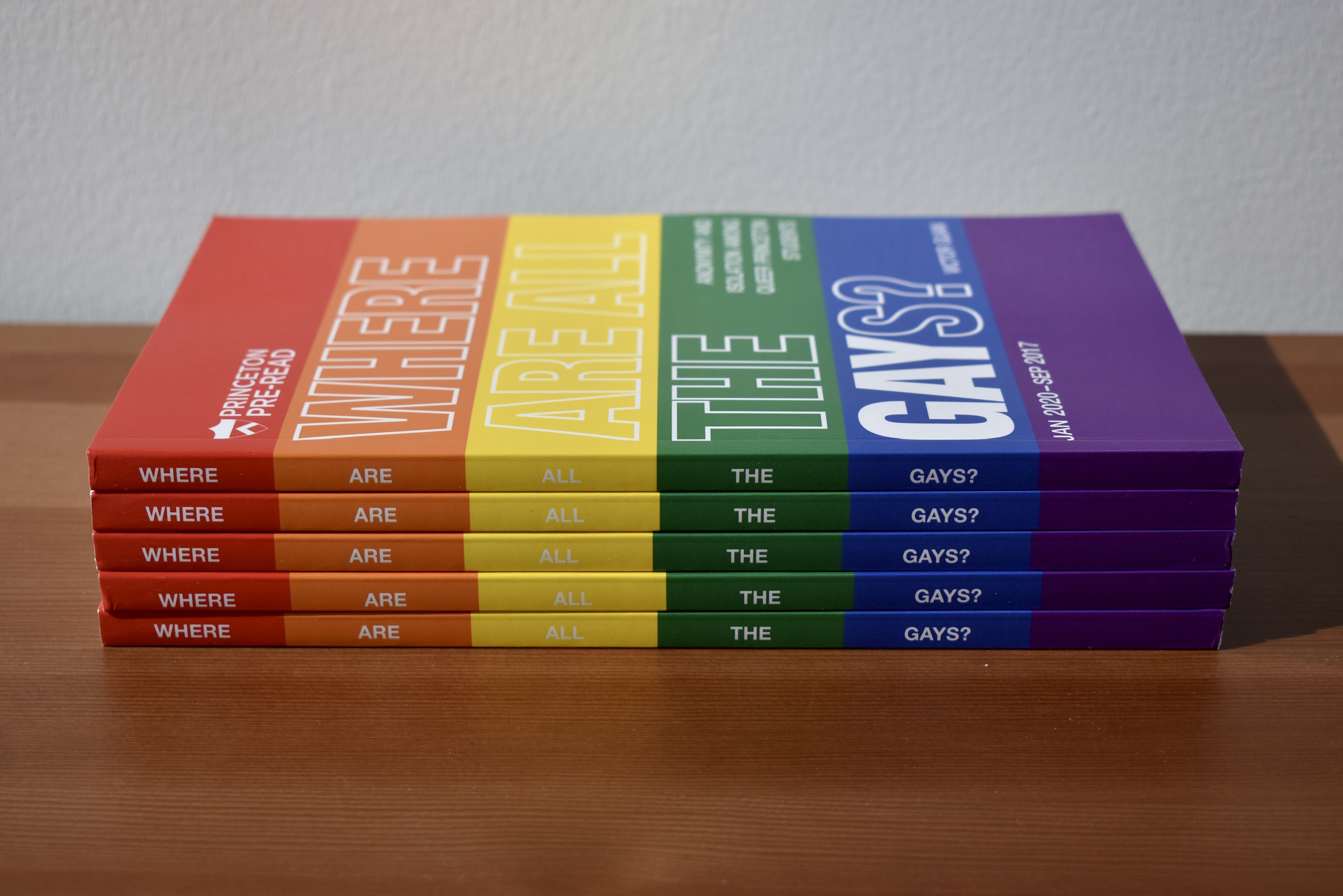 ---
Kathmandu Valley Preservation Trust

Book for an updated catalog of restored Nepalese architecture and other ongoing projects; poster mockup and web animation for publicity.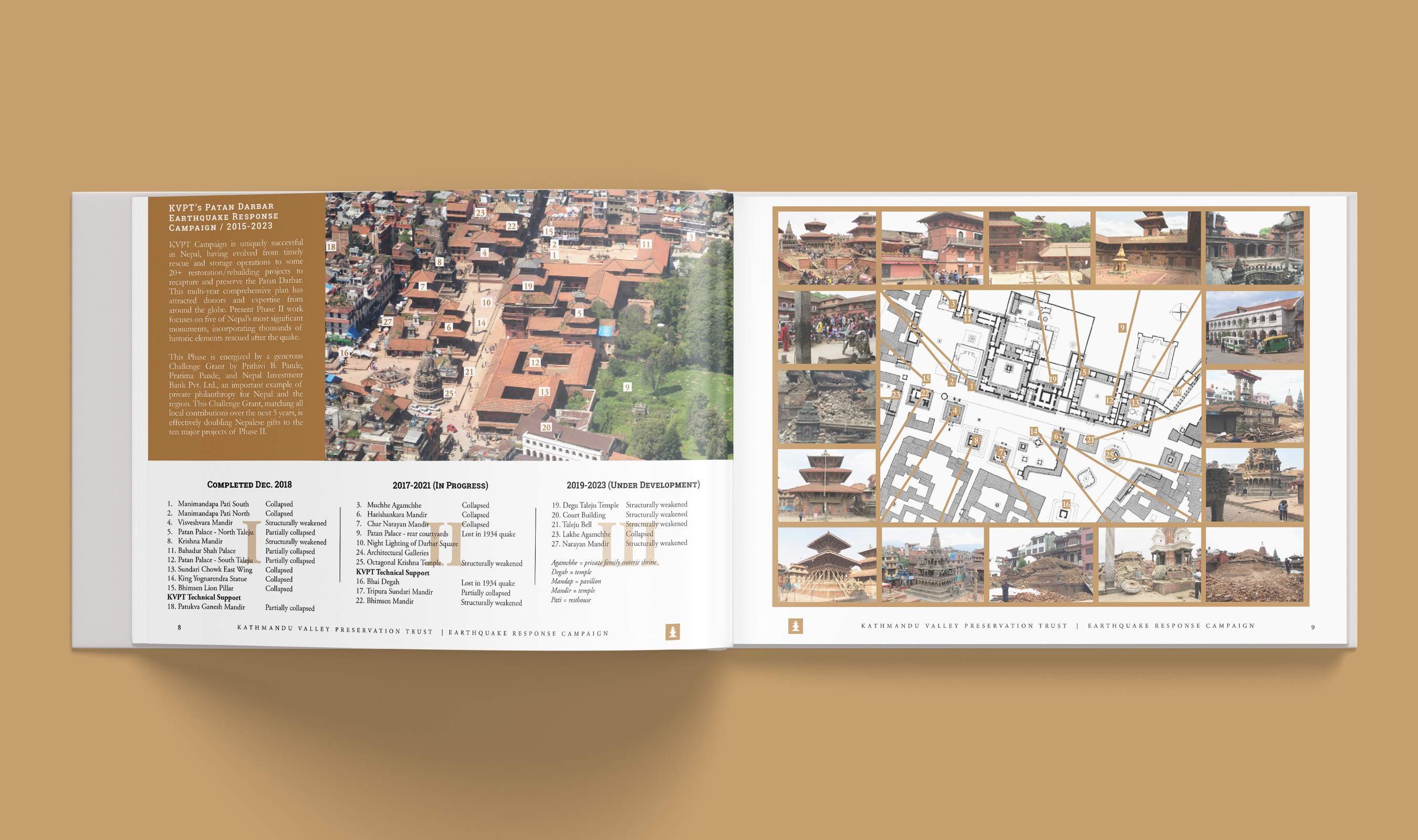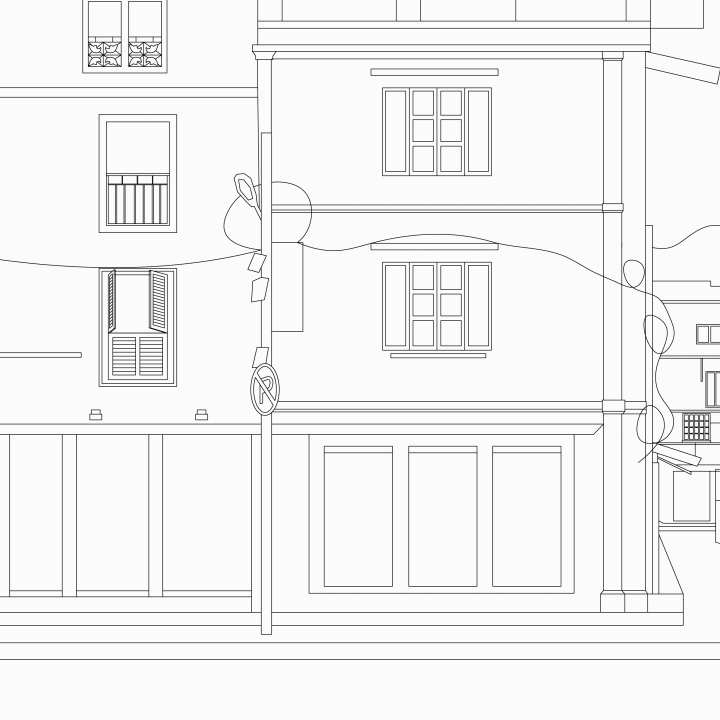 ---