architecture book.
------------------
ILLUSTRATOR
INDESIGN
RHINO


Working for LTL Architects during summer 2020 along with a team of interns, we developed work to be added to the Manual of Physical Distancing — a book about urban transformations during COVID-19.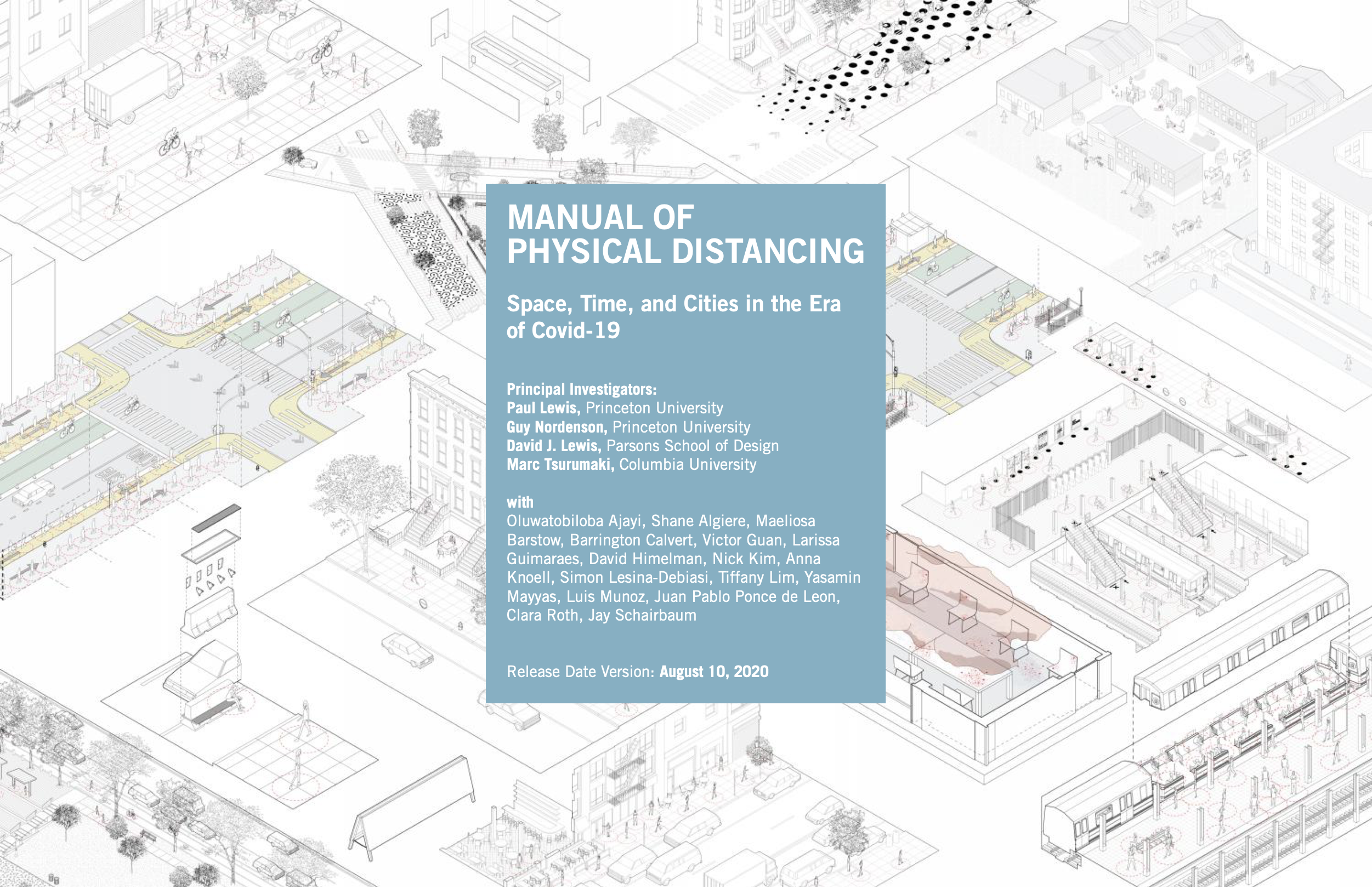 Working with Clara Roth, we were in charge of creating drawings to show how the architecture of the Zonnestraal sanatorium in Hilversum, NL helped slow the spread of the tuberculosis in the 1920's. From city to building to individual rooms, we illustrated the impact of the sanatorium at each of these scales.



Working with Larissa Guimaraes and Juan Pablo Ponce de Leon, we made drawings on current & potential transformations of NYC streets as a result of COVID-19. Using a block on 82nd Street in Jackson Heights, Queens as a case study, we presented different opportunities that would allow streets to be used for more than just cars.